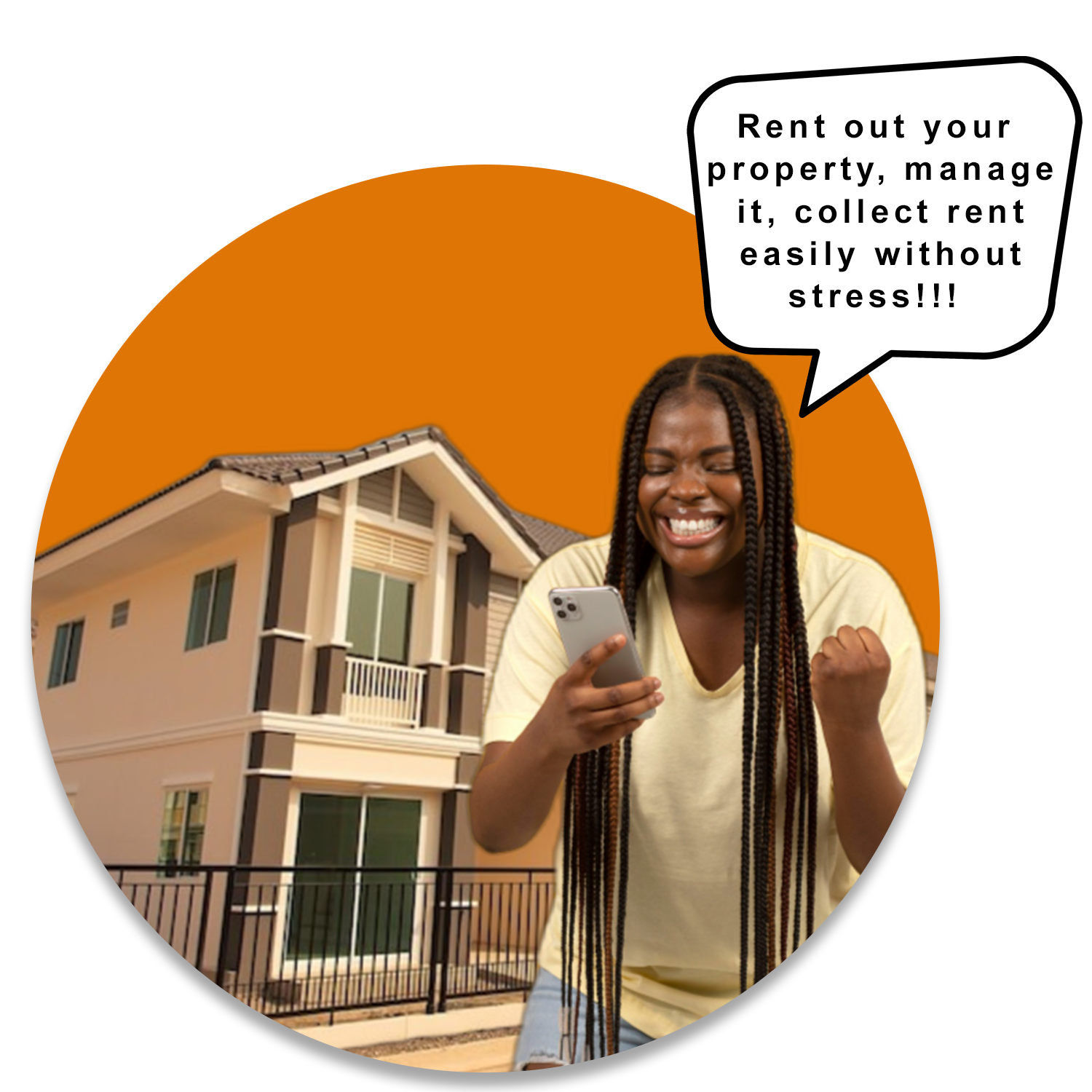 The biggest real estate market
in Ghana
Welcome to Mepedan, your premier destination for hassle-free property transactions in Ghana. Mepedan is a dynamic and user-friendly online classified property listing marketplace that connects buyers, sellers, landlords, and renters, providing a seamless platform to navigate Ghana's real estate landscape.
At Mepedan, we understand the significance of finding the perfect property to call home or making the right investment. Our website is thoughtfully designed to offer an intuitive and efficient experience for users of all backgrounds, making property search and transactions a breeze.
Key Features of Mepedan:
Comprehensive Listings: Whether you're looking for a cozy apartment in Accra, a charming villa in Kumasi, or a commercial space in Takoradi, Mepedan hosts a wide array of property listings to cater to your specific needs.

Advanced Search Filters: Our robust search filters enable you to narrow down your options based on location, property type, price range, number of bedrooms, and more, ensuring that you find properties that align with your preferences.

High-Quality Imagery: Visualize your future space with high-resolution images and virtual tours that give you an immersive glimpse into the properties you're interested in.

User-Friendly Interface: Mepedan's user interface is designed for simplicity and ease of use, allowing you to navigate through listings, save favorites, and communicate with sellers effortlessly.

Seller Verification: We prioritize the safety and security of our users. Sellers are carefully verified, and their listings are reviewed to ensure that you're engaging with genuine and trustworthy property listings.

Expert Insights: Our blog section offers valuable insights into the Ghanaian real estate market, providing you with information on property trends, investment opportunities, legal considerations, and more.

Responsive Customer Support: Have questions or need assistance? Our responsive customer support team is available to guide you through the process, address your concerns, and enhance your overall experience on Mepedan.

Mobile Accessibility: Access Mepedan's platform on your mobile devices, allowing you to browse and engage with listings while on the go.
Whether you're a first-time homebuyer, a seasoned investor, or a property owner looking to list, Mepedan serves as your one-stop destination for all your real estate needs in Ghana. Our commitment to transparency, convenience, and reliability sets us apart, making Mepedan the go-to online classified property listing marketplace in Ghana. Explore, discover, and embark on your property journey with confidence on Mepedan.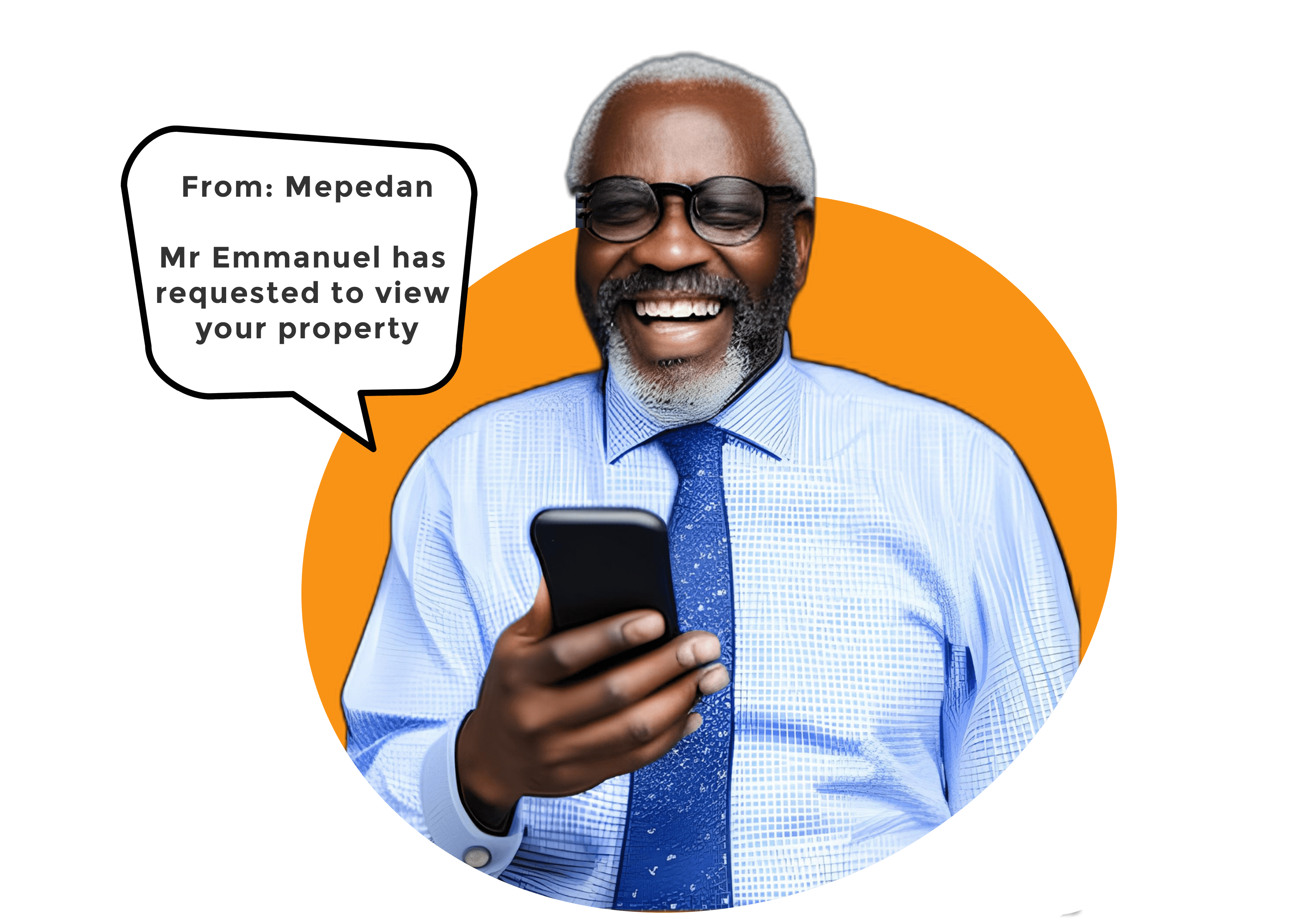 Sign up and start renting today!
You own a property or you manage a property? Simply sign up for free and rent out your property easily on mepedan.